We guarantee 100%
Compliance in your orders
We focus on giving our clients the best service in the market. At Ecualand we advise you on the entire purchase chain, from the acquisition of the flower in the plantations, to the choice of transport for delivery to the final destination. We have more than 7 years of experience in the market.
Testimonials
FROM OUR CLIENTS
I have my own flower shop and buy flowers from Ecuador and Colombia with Ecualand. Large selection of plantations, comfortable prices, up-to-date information on the flower market. It is important for me to know about new products and keep abreast of news.
I work with several suppliers of floral products and Ecualand among them. Great offers for all tastes, quick order confirmation, consultation on any subject. Big company!
They always offer a lot of promotional offers, the managers are friendly, they are in touch almost 24/7, they will help and help, they worked with them on March 8th and February 14th perfectly, never them disappoint, I advise everyone)))
Follow us on
OUR SOCIAL NETWORKS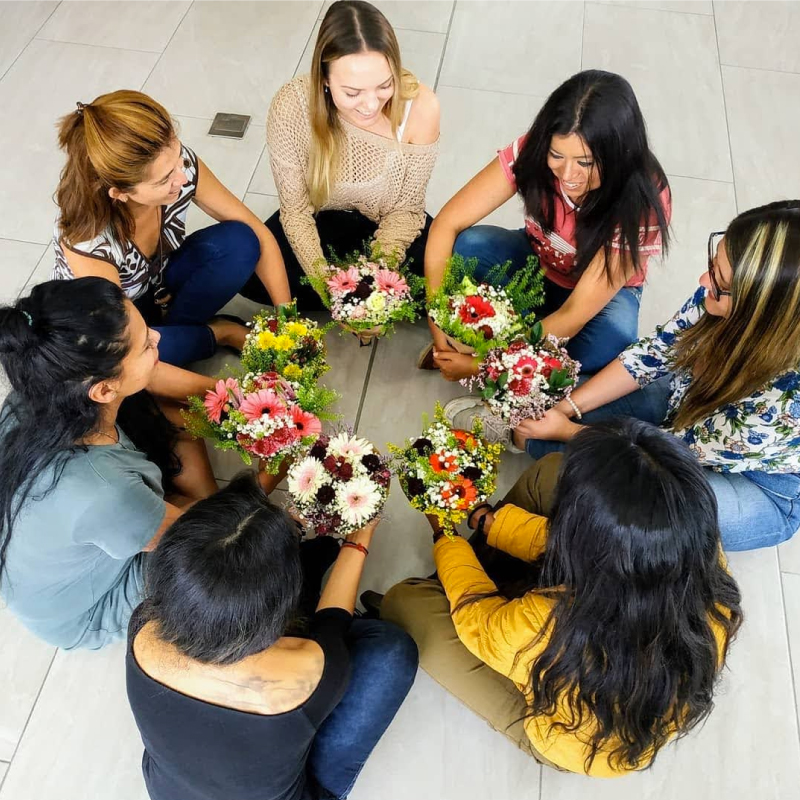 NEW VARIETIES
Always on the vanguard
VARIETY OF COLORS
For every taste
TRANSPORT
That satisfy your needs
DISCOVER OUR BEST SPECIAL OFFERS
Besides roses
WE OFFER YOU MUCH MORE
Make your order online
RECEIVE YOUR QUOTE INSTANTLY
What is the minimum lot to buy a flower?
We ship from a box! Thanks to a partnership with Ecuadorian and Colombian cargoes, we ship flowers on a consolidated basis, so even one box flies at optimal speed, which is beneficial for our customers.
What regions and countries do you send flowers from Ecuador, Colombia an Kenya?
Almost all over the world, we cooperate with a lot of reliable shipping companies. We send flowers to the United States and some European countries.
Which are the payment options?
We accept bank transfers to an account in Ecuador! Transfers through the Pay Pal, Moneygram or Western Union system.
How long before departure do you need to send an order to the plantation?
Preferably 2 days before the expected departure.
How big is each box of roses?
Each plantation uses its own boxes, but generally the standard size is 120/35/35
What is the average weight of a box of roses?
It depends on the length and degree of hydration of the flower, from 26 to 32 kilograms.